Downloading the Waitr Driver App
To download the Waitr Driver App, begin by clicking the link below in your phone's browser.


DOWNLOAD DRIVER APP - CLICK HERE
Once you click that link, you will see a screen similar to the image below. On this page, click 'Install Driver'.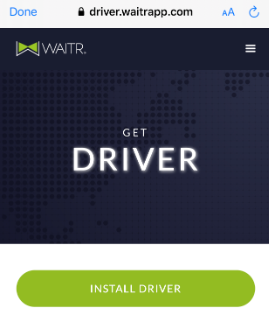 Clicking 'Install Driver' will trigger the Driver App to download onto your phone. If you close your browser, you should see the app downloading. The Waitr Driver App's logo looks like this: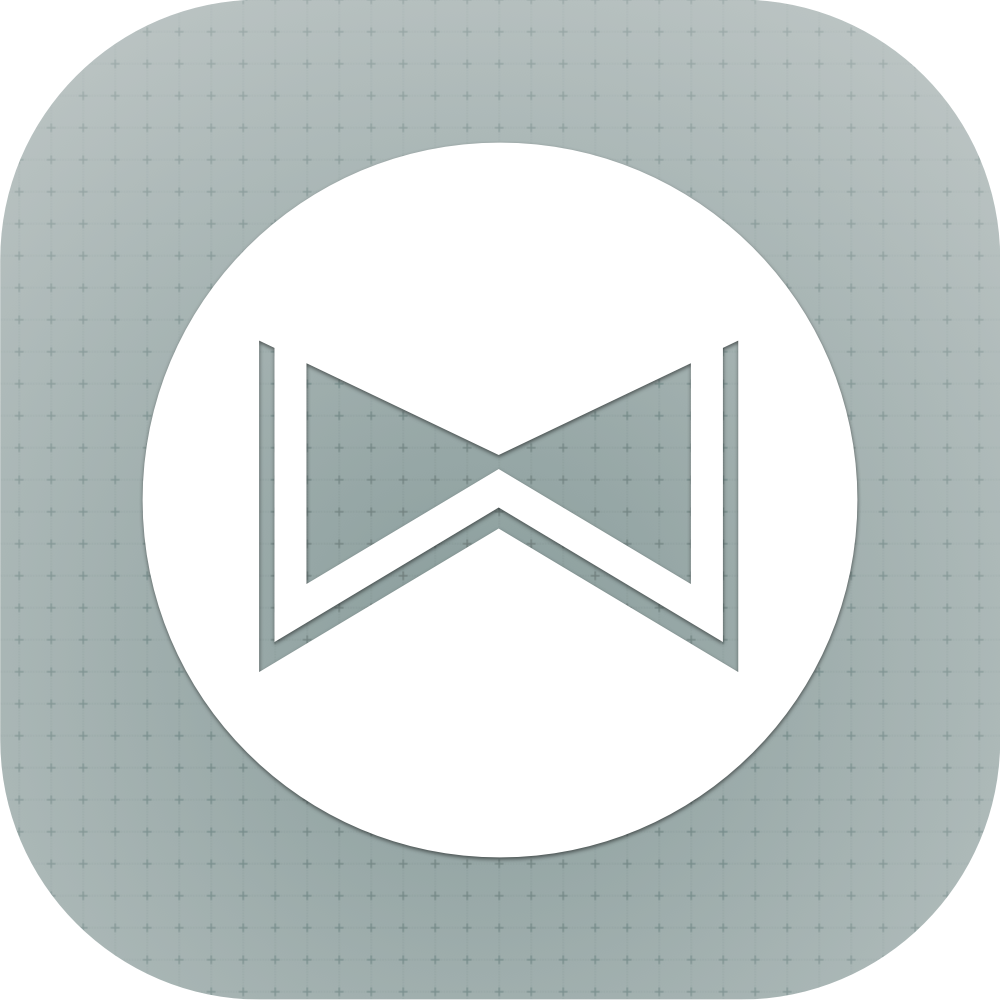 You can now open the Waitr Driver App and log in!

Notes:

If you are using an iPhone, additional steps will be needed to trust the app within your phone's settings. CLICK HERE to review these steps.

Having trouble finding your email and/or password to login? CLICK HERE to review the steps to resolve.