Adjusting Privacy Settings on iPhone to use Waitr Driver App
For drivers using an iPhone, you will need to adjust your settings before using the Waitr Driver App. If you haven't already, begin by downloading the driver app onto your phone.


For full instructions on downloading the Waitr Driver App, CLICK HERE.

To adjust your iPhone's privacy settings, please follow the steps below.
Begin by opening your phone's Settings and choosing General

On the next page, scroll down and select Device Management.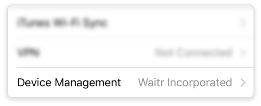 On the next page, select Waitr Incorporated

You will then receive a pop-up message. Please select Trust "Waitr Incorporated".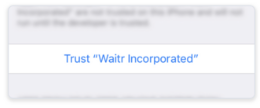 On the next popup, again choose Trust.

Note that the app may ask you about updating your Location Services. If so, choose Always Allow. This will ensure your GPS works while using the Waitr Driver App.

You will then have one more pop-up - select Allow.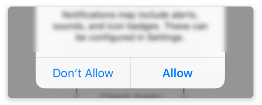 That's it! From here, you will be able to open the app, log in and begin to accept and complete deliveries.

Below is a video version of the steps above.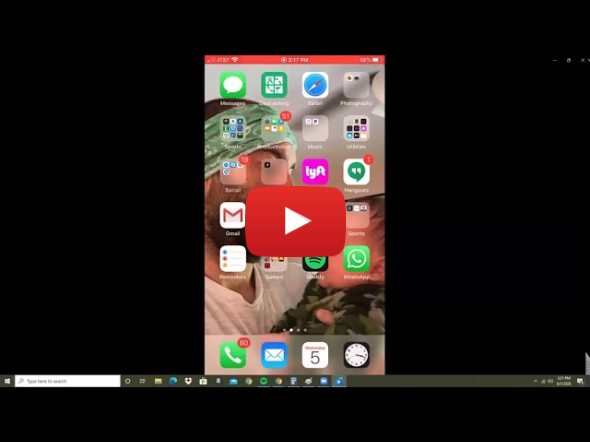 Having trouble finding your email and/or password to login? CLICK HERE to review the steps to resolve.