How do you use the Waitr driver app to accept & complete deliveries?
Waitr's Driver App manages everything related to orders and compensation.

The video below provides the full life cycle of an order, from receiving an order notification to delivery.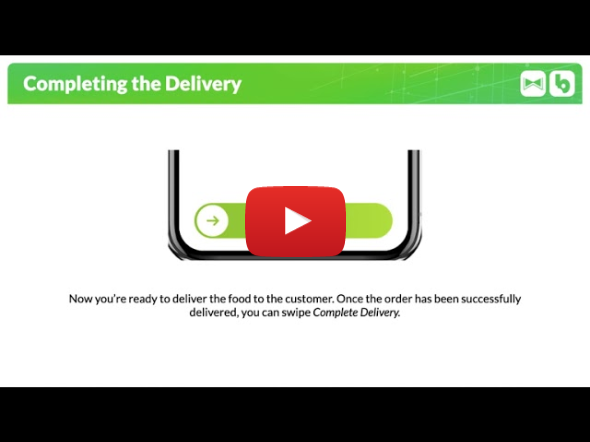 Swipe the Start Driving button at the bottom of your app screen to become available for new deliveries.
You can choose to Accept or Decline recommended deliveries offered by the app's notifications.

Note: If you want to receive order recommendations, make sure that you either Accept or Decline each order that appears. The app will time out after three consecutive ignored orders.

You can get directions and contact the restaurant or customer, all from the convenience of the app.
At the restaurant, you can check off each item from the app's checklist to ensure that all purchased items are included.
Remember to swipe the Stop Driving button whenever you're ready to sign off.